As kids and teens proceed through the elementary grades, their class and homework gradually begin to be more involving. It is important in such circumstances to help the students with their study time and study organization. Members of the family are the first source of help for these children. However, many family members are always encountered with a heavy workload and busy schedules in a way that they do not know how they can program themselves in helping their children in doing their assignments. During such a situations, it is important to turn to online assignment help so as to understand certain key practices that would make life easier for them when it comes to study organization and helping kids and teens with their homework.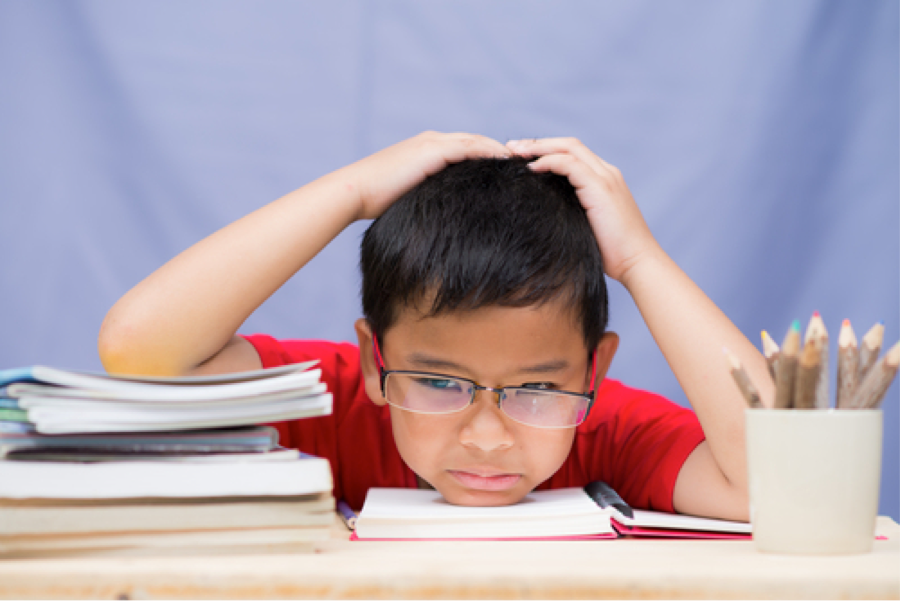 There are a number of online assignment help agencies that offers tips to students by providing study skills that would help them achieve top grades. The most common ones include;
Info Please – Homework Center
Math Homework Site
Homework Help from Library Association
Fact Monster
Turn off the TV set and other audio devices. Make that when it is the study time, the television set, the radio or any other audio devices have been turned off. According to research many youngsters would be distracted by these devices. Specific areas in the house should be designated for homework and studying. Possible areas include the child's room, the dining room table or in the kitchen. Distraction should be eliminate as much as possible. Function is more important and sufficient space should be available in the study tables to spread out all necessary study materials such as pencils, pens, paper, books, and other essentials.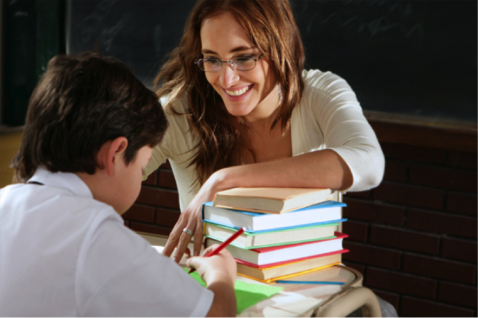 Time management is an important aspect to consider when helping kids and teens with their study habits. It is important to organize the time for kids for doing other commitments, recreation, taking supper and doing homework. Some homework can be done before supper. The kid's developmental level should be considered when setting the amount of time for homework. High school students and elementary students may have different concentration period. It is important to allow the child to take breaks, between doing the assignment so as to finish a section of the work easily.
In relation to help your child, it is important to teach your child that studying involves more than just completing the homework assignments. Studying is different from merely doing homework assignments as it includes aspects such as taking notes when the child is reading, skimming material, studying tables and charts and ability of the child to summarize things that they have read in their own words.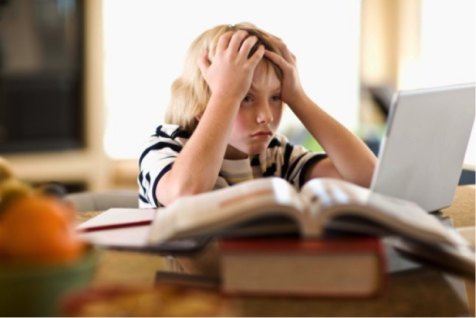 Parents should be able to watch for signs of frustration in their children when they are doing homework and when necessary help them with homework. It is healthy to help children with homework that they are unable to handle by themselves but not if the child is clearly able to handle the homework for themselves. It is the role of the parent to help their children feel confident for tests. This can be achieved by explaining to them that cramming is not productive and reminding them to read the instructions of the tests thoroughly and carefully when taking a test.
Category: College and Careers