Archive for August, 2011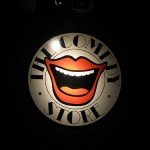 Looking for laughing out loud in London? Comedy venues abound in the capital city, and the variety and standards are world-class! Every year more clubs and venues open, as the popularity of live comedy continues to grow.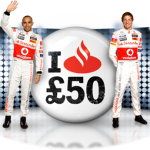 For the third year running Santander are giving students the chance to win cash in their I Love £50 giveaway. They're giving away £50, every hour of every day, for 30 days to promote their student bank account. They're also giving away five £1000 cash prizes!