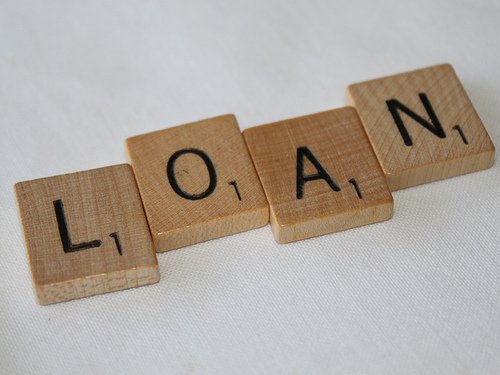 Image credit: Philip Taylor
As students, many of us are used to having disposable income but when that dries up, or when we there's a sudden expense (laptop repair, broken mobile phone or worse still, broken boiler) we may need somewhere to get a short term loan quickly.
It may not always be a sudden disaster that causes money trouble – sometimes you've got to make it through the next couple of weeks until a student loan cheque clears or until you finally get your pay check. In these cases you may want to consider an online lender such as Jaguar Payday Loans.
There are other such lenders out there too and there benefits are simple. They can allow you to borrow between £80 and £1000 in a fast 60 second application where there is no credit scoring and you could receive the funds in as little as 15 minutes.
This all may seem too good to be true, but as long as you take a little time to read the terms and understand the APR on the loan, then there'll be no surprises.
If you are interested in finding out more, visit http://www.jaguarpaydayloans.co.uk/ to read all the information.