When it comes to a great night out, no one knows how to do it with more originality and style than students. A night out is a student's way of socialising, and drinking goes hand in hand with the free lifestyle. Along with clubs, students are now seeking casinos to try their luck at winning some cash.
London is full of students and packed with casinos, a perfect opportunity to dress to impress whilst sipping cocktails and spinning roulette wheels.
So it appears casinos are no longer the world of 007, diamonds and Rolexes; students are now incorporating social drinking with the thrill of the casino to experience the ultimate and sophisticated night on the town.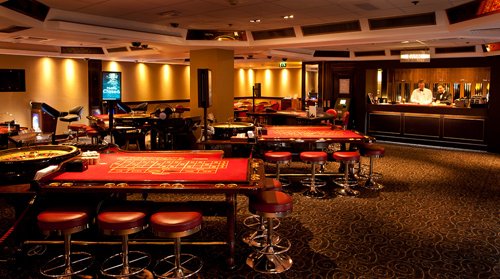 Gala Casino – Soho
Gala Casino provides the best gambling and casino experience with all the grandeur of Sin City with their large grand casino hall. Poker and roulette are particularly popular here, attracting a wide variety of crowds to play the tables. Gala Casino is situated on Tottenham Court Road, and aside from the casino, they boast a fantastic bar showing live sport. If the gambling takes it out of you, visit their 24-hour restaurant and regain your strength before trying your luck again.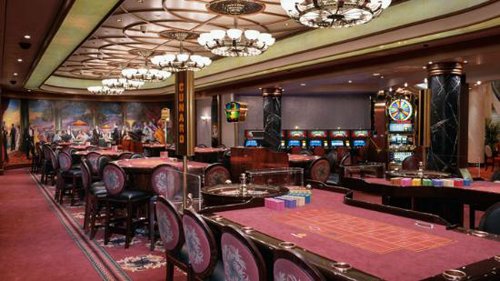 Casino At The Empire – Leicester Square  
Casino At The Empire is the capital's largest and most prestigious Casino situated in the centre of Leicester Square. You'll find yourself surrounded by opulence, great bars and fine restaurants, so if you need a break from the tables, pull up a pew and have a refill. Whether you have a penchant for poker or a love of the roulette wheel, there is something for everyone here. The icing on the cake comes when you visit their Icon bar, where you'll sip cocktails and take in the fabulous views of Leicester Square.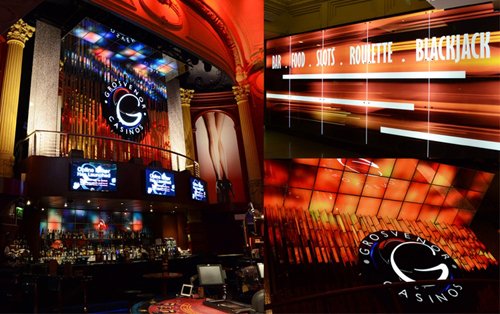 G Casino – Soho
Piccadilly Circus boasts one of the busiest casinos in London. Their gaming floor offers competitive poker where brave players try their hand at the tables. Roulette also draws in the crowds, along with their slot machines. Ensuring everyone's needs are catered for, their bar is open 24-hours, a popular feature liked by the party crowd when the clubs close. Sports fans will love the Casino bar for its live broadcasts, especially football and boxing.
So whether you fancy a flutter at the tables, cocktails at a bar, or a night of live sports after a meal, London's casinos offer it all under one roof. Put on a bow tie or pull on a cocktail dress and give your night out a sophisticated twist.
You could also try www.gamingclub.org as an alternative but there's nothing like the excitement of the live experience.
Category: Entertainment