London has some of the finest spas in Europe. What's that got to do with cash-strapped students we hear you ask? Well, perhaps you know somebody who is keen to come and visit and is interested in the type of relaxing spa breaks London can offer?
Perhaps you fancy pampering yourself? Or maybe if you've recently received some spa vouchers, London students and are entitled for some free treatments?
Whatever your reasons for wanting to enjoy a relaxing afternoon at a spa, here are three of the best in London: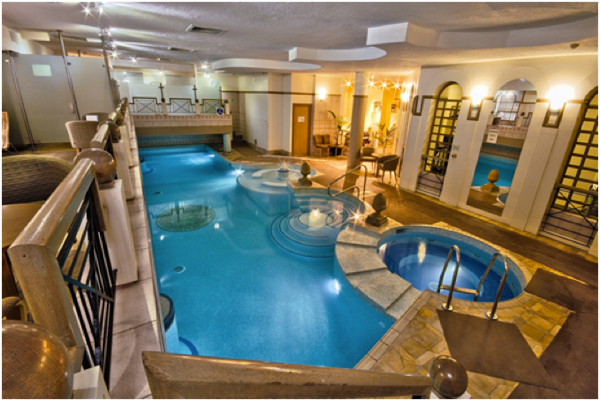 Aquilla (The Rembrandt)
Situated in the affluent area of Knightsbridge, Aquilla is an oasis of calm away from the hustle and bustle of central London. Visitors can do as much or as little as they like here. Perhaps hit the gym and have a one-on-one session with a personal trainer before unwinding sauna and steam rooms and enjoying a treatment or two.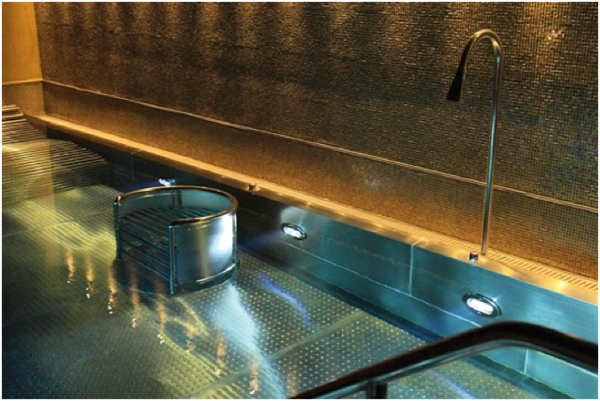 Spa Verta (Hotel Verta)
The decadent Spa Verta is a hydro/heat spa in Battersea near to the banks of the River Thames. The buzz word in these glamorous surroundings is "voyage" as spending a few hours in this spa is like going on a sensual journey.  Take a tropical rain shower or sit back and relax on the heated loungers and drift off to sunnier climes.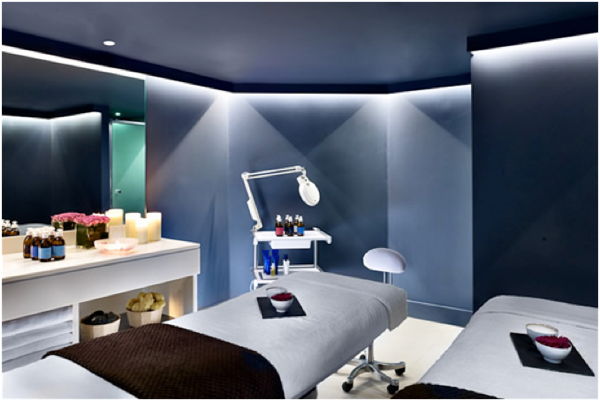 Blue Harbour Spa (Wyndham Grand)
Based in Chelsea Harbour, Blue Harbour Spa contains a nail bar, hair salon, relaxation suite, six treatment rooms, sauna and steam rooms and a 17-metre indoor swimming. If you fancy booking in for some rest and relaxation here, why not try the signature treatment of a essential oil candle massage?
Images: SpaBreaks.com
Category: Entertainment, Featured