The vibrant and diverse London nightlife is part of the reason why so many people opt to study in the city.
There's an array of different bars, clubs and pubs to head to and a host of different themed nights on every night of the week. With plenty of accommodation available with something to fit every budget – ranging from Heathrow hotels to Earls Court hotels and hostels to apartments – London students can easily invite their mates down and enjoy a night on the town.
Here are 10 must-visit clubs in the capital for anybody in need of inspiration:
Apres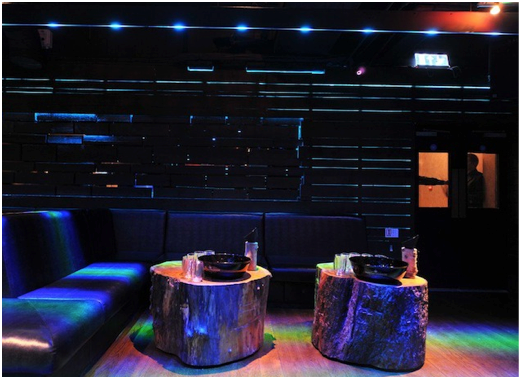 Enjoy a refreshing cocktail in the heart of central London at Apres. The prices are pretty reasonably and there's a good vibe about the place thanks to the lively music played and blend of different people.
Barfly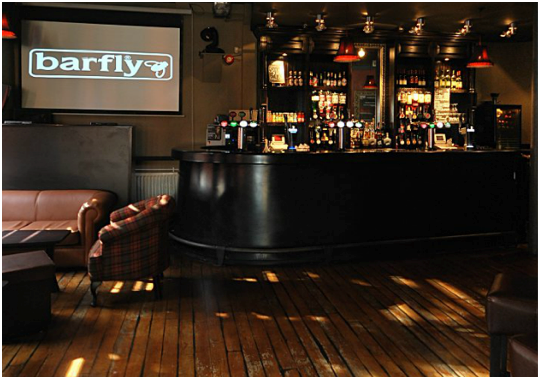 Split-level Barfly in Camden regularly has live music on as well as a variety of different club nights. Whatever your taste in music, Barfly is bound to stage a club night that'll be right up your street. Loads of other great bars and pubs are also in close proximity to Barfly.
Cable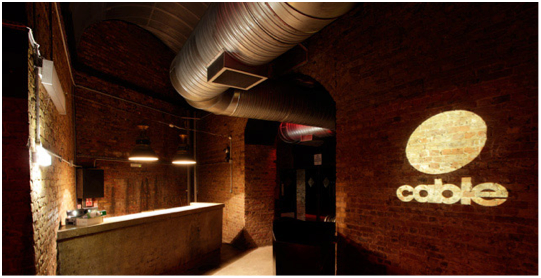 Voted the best club venue in Time Out London's 'Best of 2011' awards, Cable is very much a club on the up. What's more, students can get a free wristband to get discounted entry on a Friday and Saturday night so get one if you plan on going to Cable any time soon.
Club Aquarium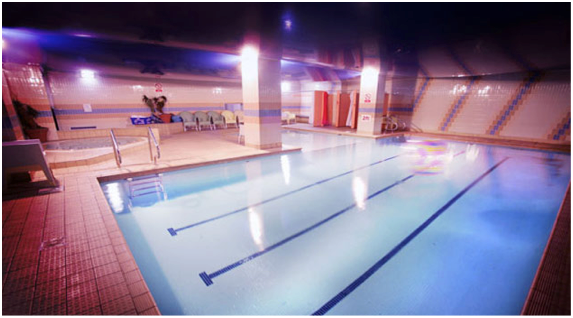 Not many clubs in the world have an indoor tropical pool, but then Club Aquarium is no run-of-the-mill club. Located in Shoreditch, which is a massively underrated part of London to have a few beers, Club Aquarium also offers good food and a relaxed atmosphere to unwind in.
Gilgamesh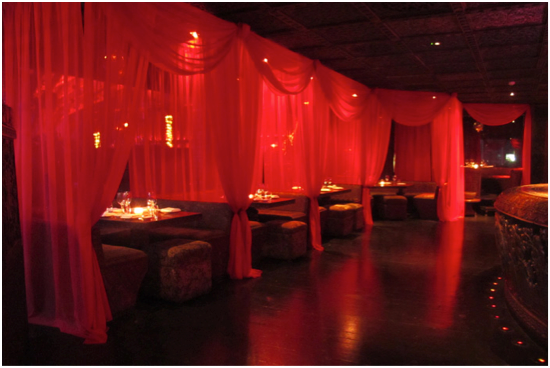 Gilgamesh is a mishmash of many things. It's a restaurant serving up delicious Asian cuisine, it's a bar offering delightful cocktails and it's a club. That's everything you need all under one roof in Stables Market in Camden.
Herbal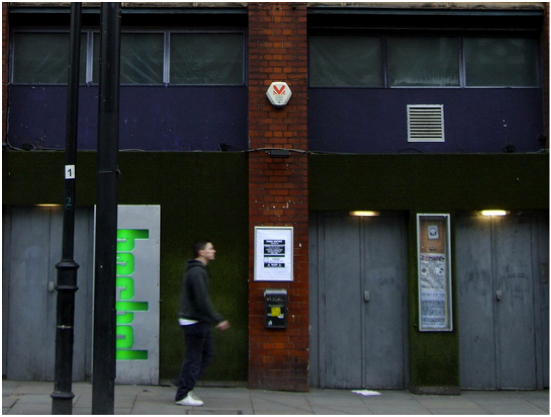 Like Club Aquarium, Herbal is another Shoreditch venue worth visiting at some point, although it's probably best to head here during that summer months. That's because it has a roof garden where BBQs are staged, which is ideal if you fancy an all-dayer when the weather is good.
Fabric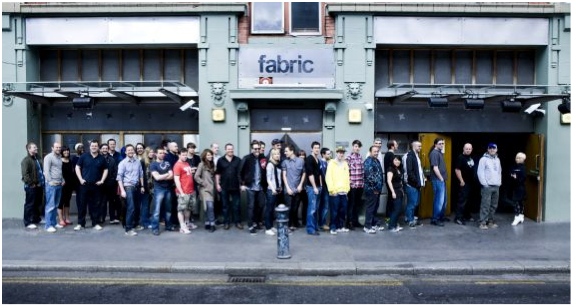 Both DJs and clubbers alike are gushing in their praise of Fabric – and it's easy to see why! Regularly considered to be one of the best clubs in the world, Fabric attracts the cream of the crop in terms of DJs, has a world-class sounds system and a brilliant atmosphere when the club is packed to the rafters.
Funky Buddha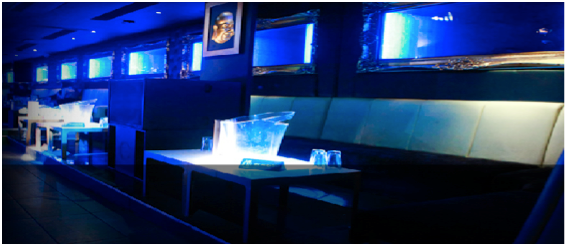 Slick and sophisticated, Funky Buddha is a world away from the usual student haunts. If you fancy something a little more upmarket, though, then make your way to one of Mayfair's trendiest bars and you can expect to rub shoulders with a host of celebrities as well.
Los Locos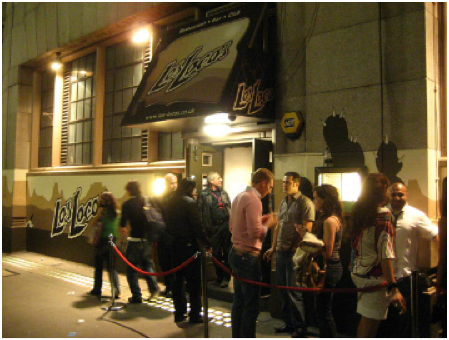 Covent Market is an expensive place to spend the night, but tucked away offering good value for money is Los Locos, where you can tuck into affordable food and drink and then dance the night away. There are plenty of drinks promotions, meaning a night out in central London doesn't have to cost the earth.
Tutu's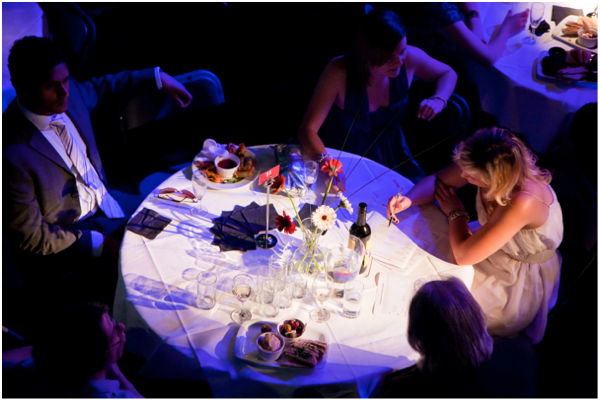 The iconic Tutu's nightclub at King's College London has everything a student could want. Cheap drinks? Cheesy and cheerful music? A huge dancefloor to throw some shapes on? Check! Check! Check!
Category: Entertainment, Featured, Student News