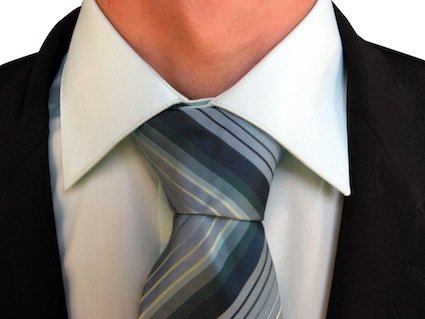 Students get a lot of advice about how to prepare themselves for job interviews. However, most of this advice tends to be relative to organizing a resumé, making contacts, and following up with those contacts. Additionally, students hear a lot about what to say and what not to say during the interview process. But with all of this advice, there tends to be very little advice on how you should look during a job interview. It is important to remember that your appearance plays a very key role in how you will be perceived by future employers, even though it may have nothing to do with your job qualifications or abilities. With that in mind, here are a few tips on how to look professional for your next interview.
Attention To Detail
One thing that many young people often have tendencies to be a bit relaxed about is small physical details. However, when you interview for a job, it is important to give the appearance of being very polished. This may mean anything from making sure you have a close shave, to keeping your hair from looking messy, or even making sure that your Acuvue contact lenses aren't leaving your eyes red or irritated. All together, these little details of your appearance can be the difference between your looking composed and professional, or careless and haphazard.
Use Professional Accessories
This can certainly be overdone – you don't want to look like you're trying to be something that you aren't. However, in certain areas, accessories can help you to appear mature and professional in your demeanor. One great example would be to wear a wristwatch. Many young people these days forego watches in favour of simply using cell phones to tell the time, but wearing one for the sake of fashion and professionalism may give your appearance a boost. You should also give careful consideration to things like your choice of tie and shoes, or even the bag you carry with you to the interview, if you do so.
Maintain Comfort
While the way you dress and present yourself is very important for professional interviews, you should never overdress to the point that you are sacrificing comfort. Many students are relatively new to wearing suits, or even wearing ties on a normal basis, and the further out of your comfort zone you get, the more nervous and unnatural you may become while sitting for an interview. Basically, this is a judgment call – but, for example, if you feel that you may become hot, sweaty, or nervous wearing a jacket with your suit, it is better to leave the jacket in favour of comfort. Find the right balance, and you can present yourself with complete professionalism and confidence.
Category: Fashion, Student News