Archive for February, 2009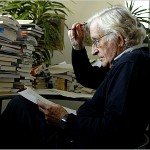 Housmans Bookshop present the British premiere of 'Chomsky and Company', a French produced documentary which critically assesses Noam Chomsky's body of political thought.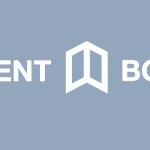 It's all about a sense of student community and reaching out to other students around the world. Current students live in a world with fewer boundaries and more curiosity. We're encouraging students to visit the discussion forums and say hello.