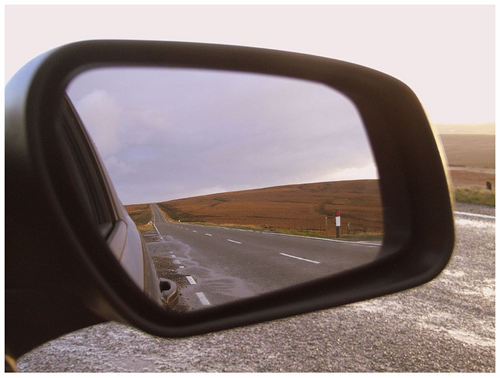 Here in the capital we may not have a drive quite as romantic as Route 66, or as treacherous as that of the Peruvian Andes- and it's pretty hard to imagine Jack Kerouac relating with the same sentiment a quick jaunt down the M3- but that's not to say we Brits can't still up sticks and succumb to the allure of the open road, and here at LondonStudent.co.uk we want to hear all about some of your best road trip stories.
Whether a journey of epic, revolution-inspiring self-discovery (think Che Guevara in The Motorcycle Diaries), or just a great laugh with your friends, we'd like you to share your experience with us and other students all over the country; what's more, since we teamed up with the kind folk down at RAC, the five most interesting could win a Motoring First Aid Kit.
So if you haven't already, fill up your tank, re-charge those car batteries, grab a few mates and see where the wind takes you. *Oh, and don't forget to tell us all about it.
*Either post in the comments or send us your story here – we'll get in touch with the 5 winners about sending out their prizes.