Car insurance for young drivers is not exactly the most affordable thing around, but plenty of money can be saved on a select few cars in this country. Websites like Moneysupermarket can help you find the cheapest deal in the quickest possible way, which really is one of the beauties of the internet. So when you're in the hunt for a car as a student in the city, bear these four models in mind and run them through an insurance check on the web before you commit to anything.
Vauxhall Corsa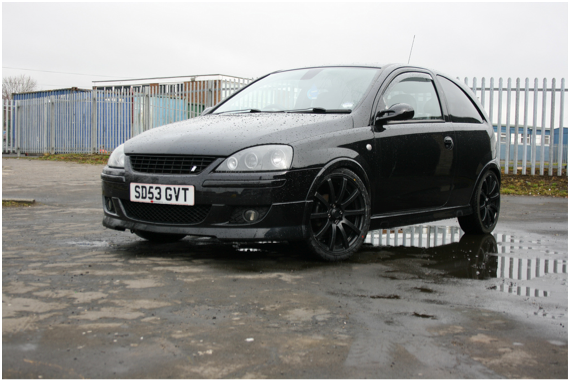 The Corsa is, without doubt, one of the most popular cars around for young drivers. They are good little runners that are cheap and affordable and aren't excessive on the insurance premiums front, especially if you opt for a relatively small engine like a 1.2ltr (this, of course, applies to all cars). The Vauxhall Corsa is small and compact, which makes it perfect for running about the city and even better for quick student trips out into the country.
Ford Ka
When the Ford Ka announced itself on the scene, people were amazed at how sleek and compact it was. The newer models just seem to get sleeker and more compact, while the curves just get sexier. The Ka is also very affordable, even brand new, so it is a favourite amongst students and young drivers alike. It epitomises everything a compact city car should be and, indeed, everything that Ford is.
Smart car
One of the most compact cars on the market, the Smart car is a particular favourite amongst young students. It is not only cheap for insurance, but it can also boast great fuel economy at nearly 60 MPG on petrol. The Smart Fortwo does an incredible 85.6 MPG on diesel. The compactness of this car means that it is perfect for city driving; it is so small that you can even park side on, perpendicular to other cars.
Citroen C1
The Citroen C1 fits perfectly into the streets of London. It boasts great handling and a bite-sized body, so you'll never be struggling for space on the city streets. The C1 has a 1.0ltr engine that runs at over 60 MPG and has a maximum speed of 98 mph – not that you'll need to go any faster than that in the city!
Category: Sci Tech, Student News